The Madness Underneath by Maureen Johnson
Release Date: February 26, 2013
Publisher: Putnam Juvenile
Source: Personal Copy
Rating:
Buy It: Amazon
After her near-fatal run-in with the Jack the Ripper copycat, Rory Devereaux has been living in Bristol under the close watch of her parents. So when her therapist suddenly suggests she return to Wexford, Rory jumps at the chance. But Rory's brush with the Ripper touched her more than she thought possible: she's become a human terminus, with the power to eliminate ghosts on contact. She soon finds out that the Shades—the city's secret ghost-fighting police—are responsible for her return. The Ripper may be gone, but now there is a string of new inexplicable deaths threatening London. Rory has evidence that the deaths are no coincidence. Something much more sinister is going on, and now she must convince the squad to listen to her before it's too late.

In this follow-up to the Edgar Award-nominated The Name of the Star, Maureen Johnson adds another layer of spectacularly gruesome details to the streets of London that will keep you on the edge of your seat until the very end.
Review
I'm not sure what took me so long to read this after I read the first one, The Name of the Star, but I finally got my butt in gear once I got to see Maureen Johnson in person (!!!!! I know !!!!!) but once I got reading again I remembered that this is a book about ghosties and I'm not a ghosties kinda gal. But it's such a good series that I couldn't help but keep reading! If you haven't been a fan of ghost stories in the past, then Maureen Johnson will definitely make you a fan. I honestly haven't cared for her books before this but it had nothing to do with her writing and more to do with my taste. Then you add on that she's so fun in person — it's hard not to fall in love with her.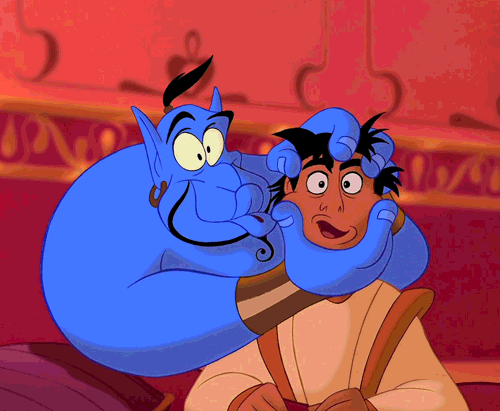 So the end of the last book sees Rory finally getting some answers about her abilities and what's actually going on in the London underground. We pick up a few months later where Rory is living with her parents out in the English countryside, going to a psychiatrist and basically hating her life. It sounds nice and lovely to us, right? But poor old Rory can see ghosts and help them and was helping a secret facet of the London police rid the streets of problematic ghosts! How can you go to the country after all that excitement? I don't know that I could. So Rory starts to do whatever she can to try to get back to London.
It's actually a lot easier than she thought it would be and next thing she knows, she's back at boarding school! Minus her roommates and with a lot more restrictions after all of the mess and break ins and injuries that happened since she was last there. Not as much fun as she remembered since she can't just traipse around London as she pleases, but as least she's out of the country right? She's back where the action is…sort of. She hasn't had any contact with Stephen, Boo or Callum since the incident and once she's back they still don't talk to her so what's the story, morning-glory?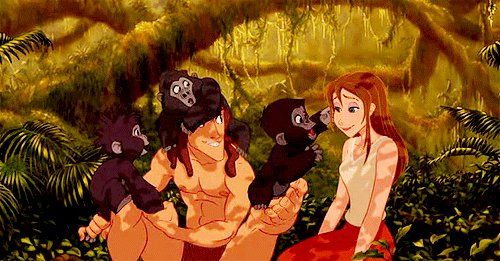 There's all kinds of politics involved — kind of boring and mostly why I only gave it 4 stars — but in the end, another ghostie problem pops up right by Rory's school. They can't deny her then, right? She makes herself indispensable, so to speak, to the ghostie police when they can't figure out how to get rid of one particular nasty. Turns out this one is particularly violent but doesn't actually have a motive, unlike the last time. I don't want to spoil too much for you guys because it's such an interesting read, but it's definitely a must read if you read the first. I read it in the middle of the night at my parents house, which happens to be in the middle of the woods, and I was sufficiently freaked out at all the right moments. AND THAT ENDING. YOU GUYS I THOUGHT I WAS GOING TO GET ON A PLANE TO FIND MAUREEN JOHNSON AND STRANGLE HER. Such a cliffhanger.
Final thoughts: great book for those of you that love ghost stories and even better for those of you that don't and need something to turn you into a fan. Maureen Johnson is just friggin awesome and it comes out in her books. And she'll give you feeeeeeeeeelings.