Dark Triumph by R.L. LaFevers
Release Date: April 2, 2013
Publisher: Houghton Mifflin Books for Children
Source: ARC provided by publisher
Rating:
Buy It: Amazon
Sybella arrives at the convent's doorstep half mad with grief and despair. Those that serve Death are only too happy to offer her refuge—but at a price. Naturally skilled in both the arts of death and seduction, the convent views Sybella as one of their most dangerous weapons.But those assassin's skills are little comfort when the convent returns her to a life that nearly drove her mad. Her father's rage and brutality are terrifying, and her brother's love is equally monstrous. And while Sybella is a weapon of justice wrought by the god of Death himself, He must give her a reason to live. When she discovers an unexpected ally imprisoned in the dungeons, will a daughter of Death find something other than vengeance to live for?

This heart-pounding sequel to Grave Mercy serves betrayal, treachery, and danger in equal measure, bringing readers back to fifteenth century Brittany and will keep them on the edge of their seats.
Review
I absolutely fell in love with the first novel in this series from LaFevers, Grave Mercy, and I was ecstatic when HMH sent me a review copy of the next book, Dark Triumph. In the first novel, we're introduced to the convent of St. Mortain where young girls are sent to become assassins. Marvelous right? Who doesn't love a female assassin? Grave Mercy follows Ismae, but Dark Triumph follows one of her classmates, Sybella, as she is sent out on her assignment from the convent. She's sent to spy on her terrifying father after she ran away from him and her slightly perverted brother. (And by slightly, I mean very.)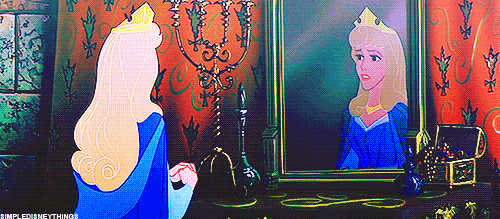 The plot and writing from LaFevers are just as spot on as they were in the first novel. Sybella has a difficult time being in her father's house and, not unlike Ismae, begins to suspect the motives of the nuns at St. Mortain. She's had many possibilities to kill her father, yet she has not seen the mark. Why else would she be here – would they send her here – if not to kill him and stop him from overthrowing the duchess? It turns out that she's actually there to save one the duchess' knights after a battle. At least, that's what she chooses to do after being in her father's house for over a year and getting nothing done.
Together, Sybella and the duchess' knight, known as the Beast, run across the country trying to keep the country together and end up falling in love. While I loved the love story in Grave Mercy, I didn't really enjoy this one as much. With such a well thought out background and plot, it felt that that love story was unnecessary to the overall story. I didn't hate it or anything, but as a lover or love stories, this just wasn't my favorite. But Sybella's amazing skills and her growth throughout both novels makes up for the fact this part was lacking.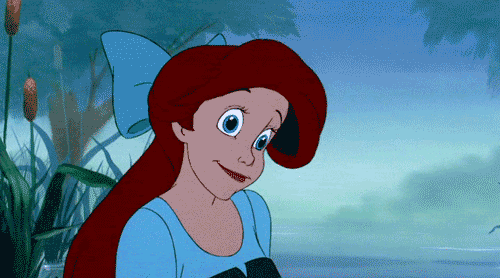 This novel is driven by both characters and plot, which I find so rare these days, and kept me intrigued to the very last page. There are twists and turns throughout the novel that had me guessing to the very end and some of our favorites from Grave Mercy reappear in Dark Triumph so that was a happy surprise, for me at least! I feel like my review didn't do this novel justice – I rarely feel like they do – but this book was wonderful and it certainly lived up to the bar set by Grave Mercy and I'm on edge for Mortal Heart!